Soccer is one of the most popular sports on the planet and attracts huge interest. There are those who watch it to support and cheer on their national team, there are those who love the live spectacle, and of course those who have a strong passion for the sport. Moreover, a lot of people watch soccer because betting is their hobby, so they take interest in the games that they naturally would not care about. Since betting online became available and Quinnbet Coupon Code, or similar incentives, became a thing, sports betting started to get increasingly more popular. 

However, betting is more than pure luck, it is also a skill to an extent, and those who want to maximize their chance of winning weigh their options carefully. It is also worth mentioning that there are more casual players who really treat the hobby like a lottery and just play on overwhelming odds, despite the low likelihood of winning. Here we will be going over some of the best soccer bets for beginners who are interested in maximizing their chance of victory.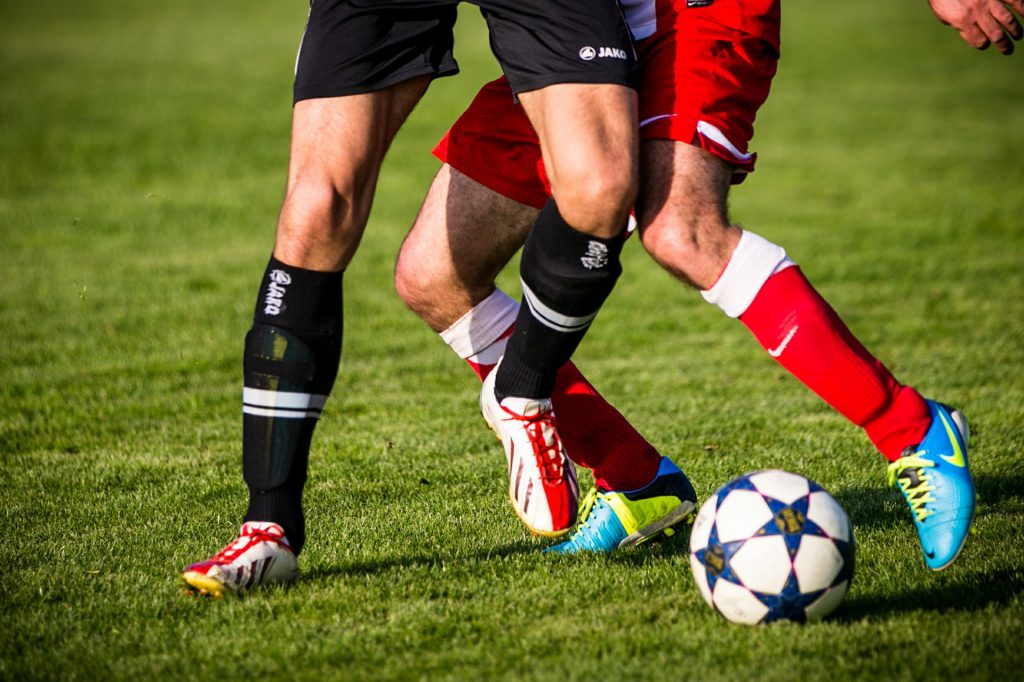 Full-Time Result
This one is easy and pretty straightforward, you bet on one of the 3 possible outcomes of the match. A team that is favored to win has a lower quote, or your winning prize is a lot lower compared to the prize that you would get if the other team would win. The third possible outcome is a draw, which kind of increases the likelihood of you getting the result wrong. So even though the bet appears to be an easy win, you'd be surprised just how many matches can end in a draw despite the odds being in favor of one team over the other.
Double chance and draw no bet
These two are the safest bets you can play as odds are in your favor in both cases. Double chance is a bet that allows you to put money on two possible outcomes: one team will win or it will end in a draw, or the match won't end in a draw and there will be a winner. In other words only if the opposing team wins you will lose money, or only if the game ends in a draw you lose money. Clearly, these types of bets have low quotes as the probability is strongly in your favor.

The other option is to draw no bet. In this case, you put the money on one team, and if they win you win, if the game ends in a draw you get your money back. Once again, the quote here is significantly lower.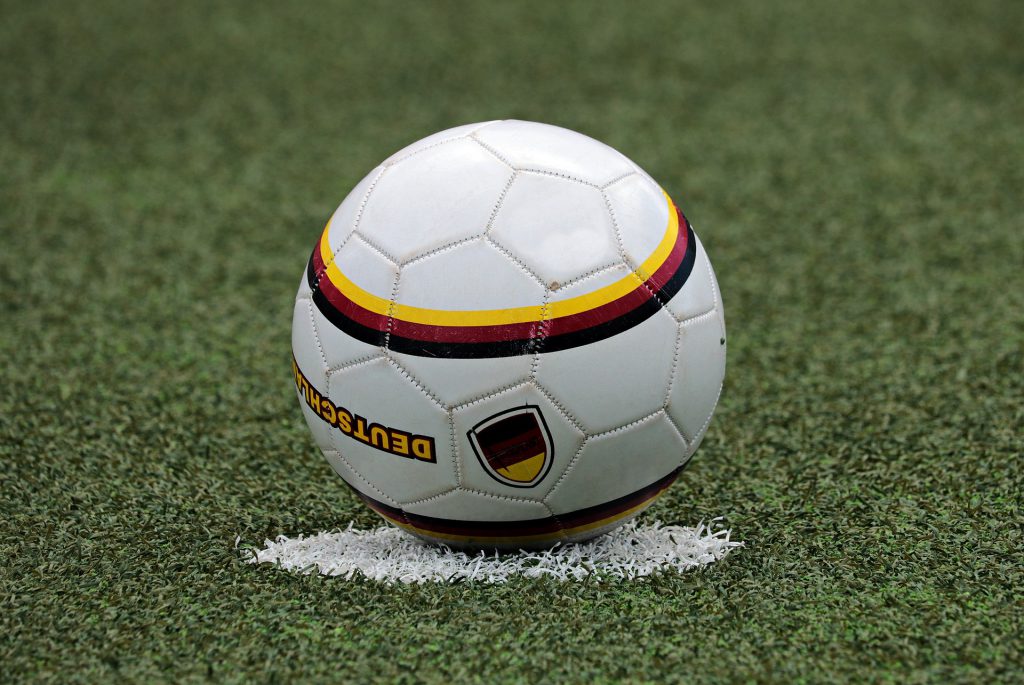 Betting on score
Alternatively, you don't have to bet on the outcome you can bet on the score of the game. There are some complicated bets within this category but there are some that actually have odds in your favor as well. Bets that say there will be two or more goals usually have low quotes as that outcome is plausible. You can bet also that a certain number of goals won't be achieved, and also which team members will score, although this last one is really hard to guess. Finally, you can bet that both teams will score at least once, which depending on the situation can also be an easy win.